Dr. Jamie Kaufer
Pediatric Dentist
Dr. Jamie Kaufer was born and raised in Westmoreland County, Pennsylvania and is an alumnus of the Hempfield Area School District graduating class of 2009. In 2013, she obtained her B.S. in Neuroscience and B.A. in Anthropology from the University of Pittsburgh, where she also received her D.M.D. and Master of Public Health degree in 2017. She completed her Pediatric Dentistry training and Master of Science in Oral Sciences at the University of Illinois at Chicago in 2019. Her passion for early intervention and prevention led her to the field of pediatrics. She is committed to treating her patients with compassion and hopes to address their specific challenges when it comes to oral health. Dr. Kaufer is a member of the American Dental Association, American Academy of Pediatric Dentistry, the Pennsylvania Dental Association, the Dental Society of Western Pennsylvania, and the Chicago Dental Society. When not practicing dentistry, Dr. Kaufer enjoys spending time with her fiancé, Tyler and their two kitties Cookie and Puff, teaching, making pottery, cooking, cheering on Pittsburgh sports teams, traveling, and exploring the city of Pittsburgh.
Other doctors
The Dental Professionals
We work hard to reach the under served, with emphasis on those with spectrum and psychological diagnoses, while respecting parental choice as it pertains to their child's health.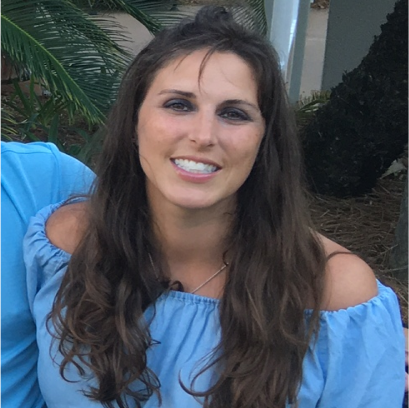 Dr Brittany Kinol
CEO, Founder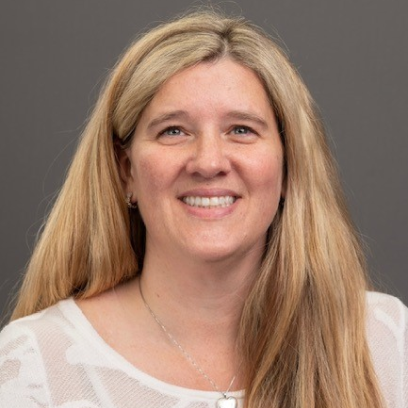 Dr Sara Ruby
Pediatric Dentist, Partner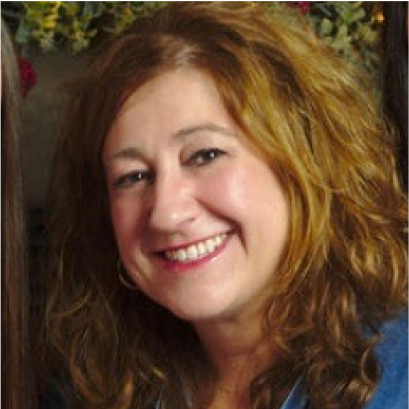 Dr Amy Scott
General Dentist
Dr Madelyn Levine
Pediatric Dentist
Dr. Linda Lavadia
Pediatric Dentist
Dr Katherine Rose
General Dentist
Dr Mary Weber
Pediatric Dentist
Find Us
Now accepting new patients
contact us today
The first step towards a beautiful, healthy smile is to schedule an appointment.
Please contact our office by phone or complete the appointment request form below. Our scheduling coordinator will contact you to confirm your appointment. If you are an existing patient, this contact form should not be utilized for communicating private health information.