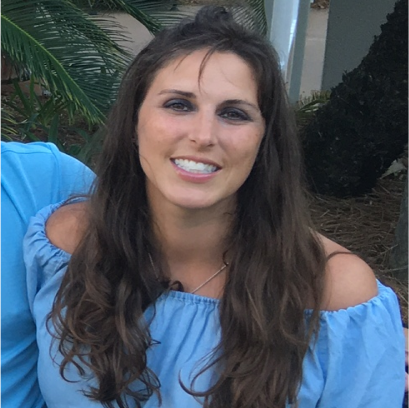 Dr Brittany Kinol
CEO, Founder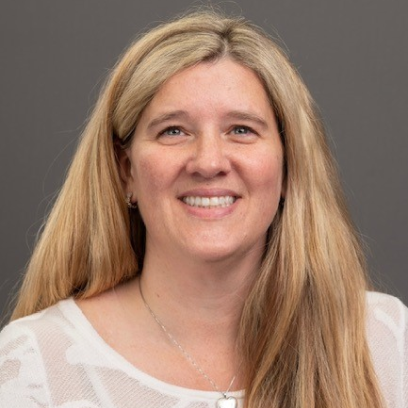 Dr Sara Ruby
Pediatric Dentist, Partner
Dr Jamie Kaufer
Pediatric Dentist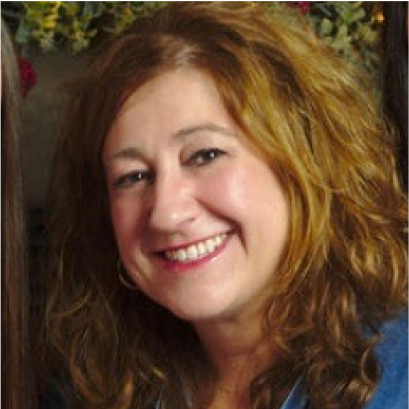 Dr Amy Scott
General Dentist
Dr Madelyn Levine
Pediatric Dentist
Dr. Linda Lavadia
Pediatric Dentist
Dr Jackie Hwang
General Dentist
Dr Katherine Rose
Pediatric Dentist
Dr Mary Pollmiller
Pediatric Dentist
Our Team makes every effort to administer local anesthetics (novocaine) in a slow, gentle, and comfortable manner, thus eliminating any pain that may accompany dental treatment. The duration of numbness after treatment varies from patient to patient and depends on what drug was used. Generally the numbness wears off after two to three hours. Parents must be careful to watch their child for chewing or biting of inner cheeks or tongue that can cause them to be injured.
contact us today
The first step towards a beautiful, healthy smile is to schedule an appointment.
Please contact our office by phone or complete the appointment request form below. Our scheduling coordinator will contact you to confirm your appointment. If you are an existing patient, this contact form should not be utilized for communicating private health information.