Meet Us
The Dental Professionals
We work hard to reach the under served, with emphasis on those with spectrum and psychological diagnoses, while respecting parental choice as it pertains to their child's health.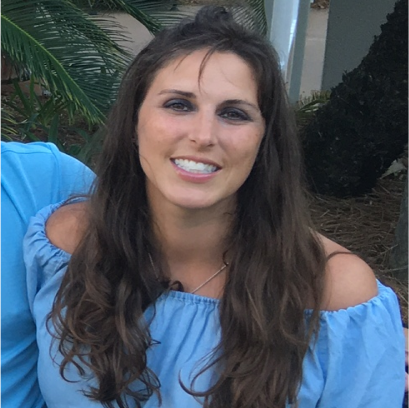 Dr Brittany Kinol
CEO, Founder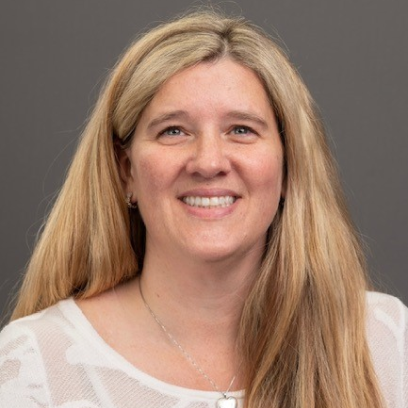 Dr Sara Ruby
Pediatric Dentist, Partner
Dr Jamie Kaufer
Pediatric Dentist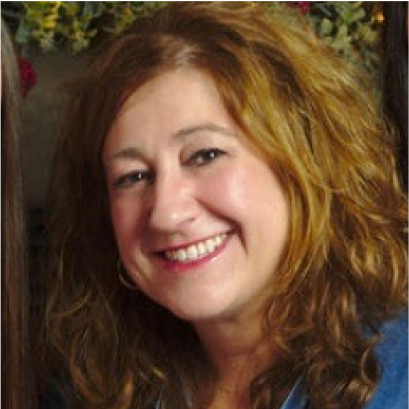 Dr Amy Scott
General Dentist
Dr Madelyn Levine
Pediatric Dentist
Dr. Linda Lavadia
Pediatric Dentist
Dr Katherine Rose
Pediatric Dentist
Dr Mary Weber
Pediatric Dentist
Find Us
Now accepting new patients
contact us today
The first step towards a beautiful, healthy smile is to schedule an appointment.
Please contact our office by phone or complete the appointment request form below. Our scheduling coordinator will contact you to confirm your appointment. If you are an existing patient, this contact form should not be utilized for communicating private health information.