Dr. Amy Scott
General Dentist
Dr. Amy Scott graduated from Carlow University with a BS in Biology and the University of Pittsburgh School of Dental Medicine where she earned her DMD degree. She has been practicing dentistry for almost 25 years and has worked in a variety of clinical types including private and group practices and most recently gained experience in a community health setting at a Federally Qualified Health Center.
Dr. Scott finds her work helping children and teens with their oral health to be her favorite and most rewarding of any of her experiences thus far. She enjoys working in the mobile environment and feels that this service to the community is the best use of her knowledge and skills.
When she's not devoting her time to work, Dr. Scott enjoys spending time with her 3 children, husband and extended family. She's passionate about baking and cooking, planning events for family and friends, reading, trying new restaurants and traveling.
Other doctors
The Dental Professionals
We work hard to reach the under served, with emphasis on those with spectrum and psychological diagnoses, while respecting parental choice as it pertains to their child's health.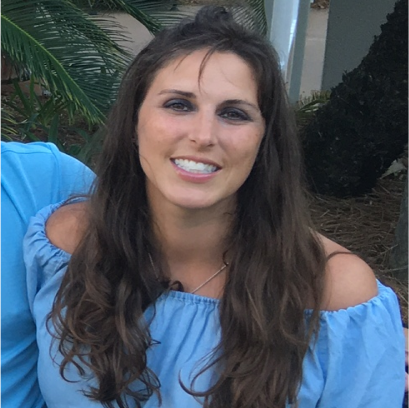 Dr Brittany Kinol
CEO, Founder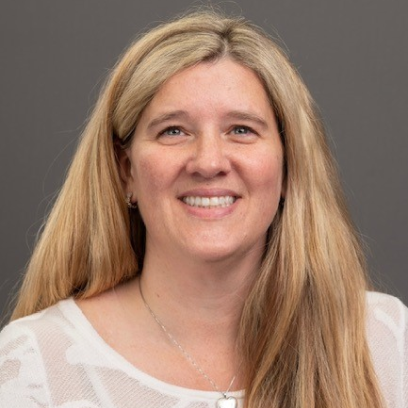 Dr Sara Ruby
Pediatric Dentist, Partner
Dr Jamie Kaufer
Pediatric Dentist
Dr Madelyn Levine
Pediatric Dentist
Dr. Linda Lavadia
Pediatric Dentist
Dr Katherine Rose
General Dentist
Dr Mary Weber
Pediatric Dentist
Find Us
Now accepting new patients
contact us today
The first step towards a beautiful, healthy smile is to schedule an appointment.
Please contact our office by phone or complete the appointment request form below. Our scheduling coordinator will contact you to confirm your appointment. If you are an existing patient, this contact form should not be utilized for communicating private health information.